Estes Rockets
Regular price
$5.99
Sale price
$5.99
Unit price
per
Sale
Sold out
• Add a second BT-80 body tube with a BT-80 tube coupler to be capable with 24 mm or 29 mm model rocket engines
• 23.5 inches (59.69 cm) in length
This spiral wound, Kraft paper body tube is 23.5 inches in length and can be used as impressive single stage rocket, or it can be coupled with a second BT-80 Body Tube using our BT-80 Tube Couplers (PN 3178) to create a super-sized rocket capable of handling any of our 24 mm or 29 mm engines. To accomplish this, simply combine the BT-80 Body Tubes with our Laser Cut Ring Set (PN 068254) and it will be possible to create a TARC competition rocket that uses a single Estes 29 mm E16 or F15, a single Estes 24 mm C11, D12 and E12 engine or a 24 mm C11, D12 or E12 cluster rocket for added lift (additional Estes 24 and 29 mm motor mounting components required). To complete the massive size and power capabilities of the BT-80 Body Tubes, a TARC team can incorporate either NC-80K Blow Molded Nose Cone (PN 71035) or NC-80B Blow Molded Nose Cone (PN 3168) for an impressive and competitive egg lofting rocket.
Share
View full details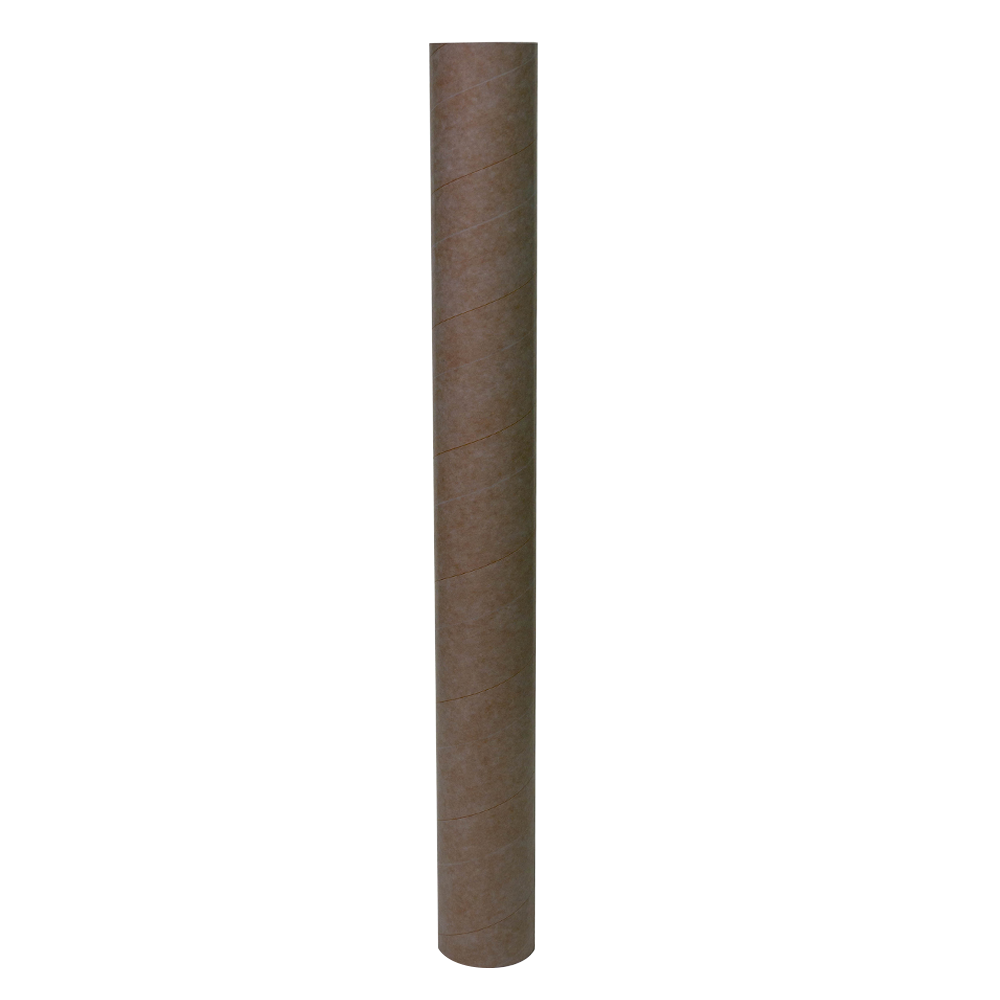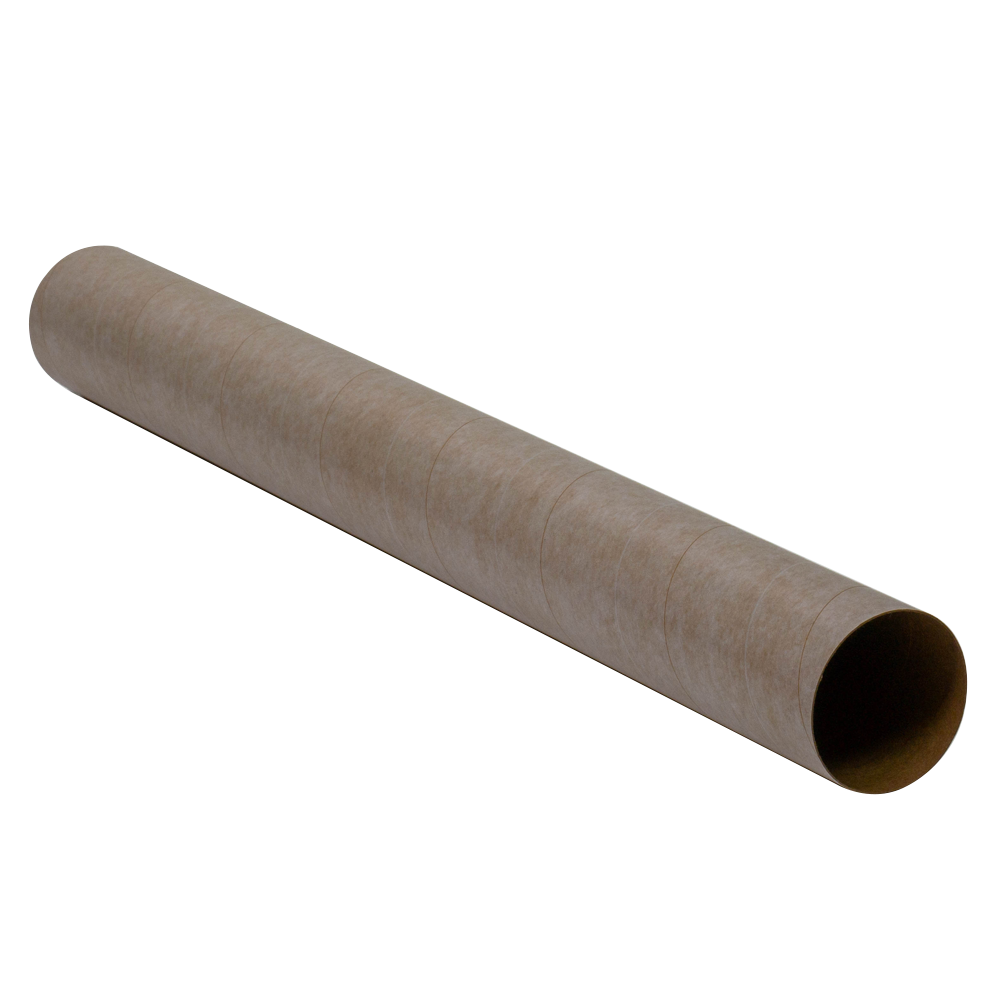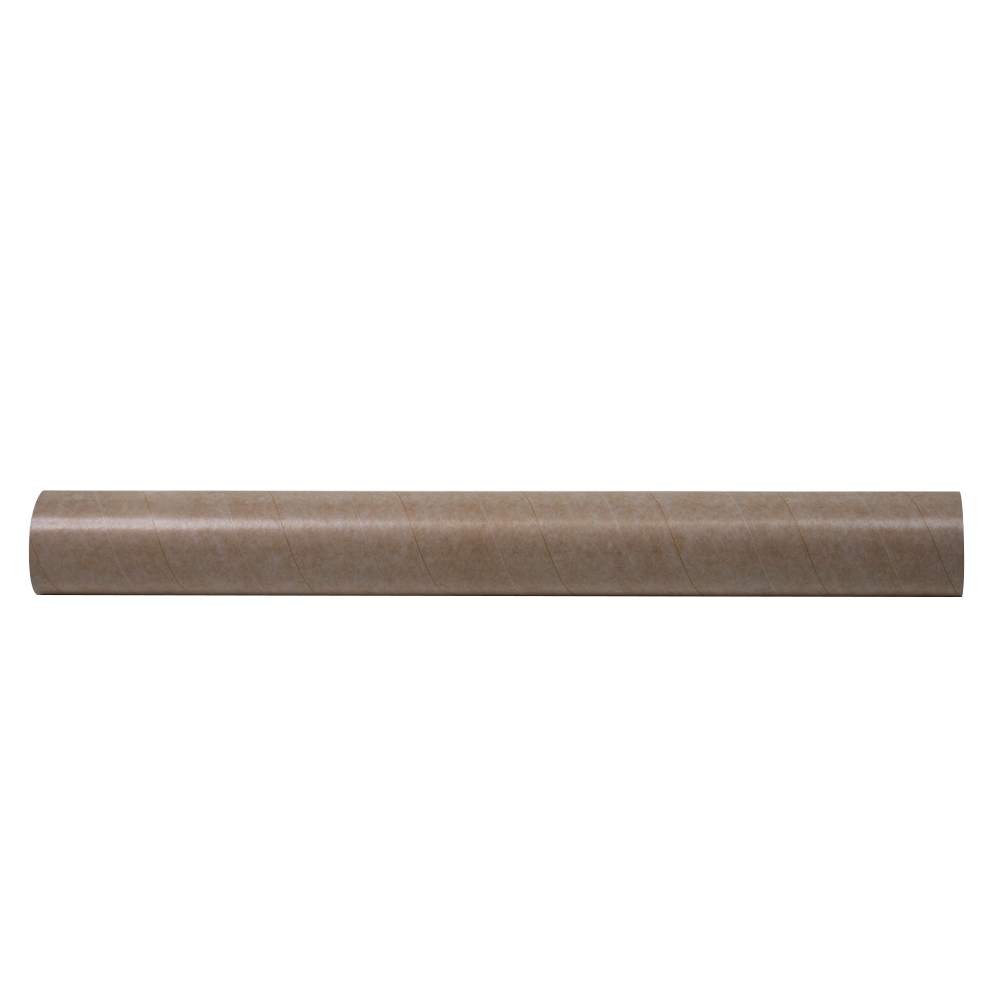 Live, Online Training and 1:1 Support!
Estes Education has been a leader in STEM education for over 60 years. We know that STEM is a vital interdisciplinary topic that requires hands-on and inclusive learning. Explore these supporting materials to take learning to new heights!
Should you have need, you can meet with a member of Education team for FREE, 1:1 online support to learn rocketry basics, how to apply our curriculum, and discover unique teaching strategies. Our team is eager to answer your questions!
Get Support Now!
Learn About Model Rocket Safety!
Not sure how to safely launch a rocket with your group? Head over to our dedicated Safety instructions page for videos, support, and more!
How to Fly Safely!