Estes Rockets
Regular price
$5.99
Sale price
$5.99
Unit price
per
Sale
Sold out
Flame resistant recovery wadding protects the recovery system and is necessary to launch model rockets.
The flame-resistant wadding is required in most Estes rockets unless they are tumble recovery. Recovery wadding is installed in between the motor and the parachute and is designed to prevent damage to the parachute. Plastic parachutes can singe or melt when exposed directly to the ejection charge from the motor, but recovery wadding is designed to take the brunt of that ejection.
Depending on the motor you are using, a few to several sheets are recommended.
Contains 75 sheets, enough for about 18-25 flights and is necessary to launch model rockets.
Share
View full details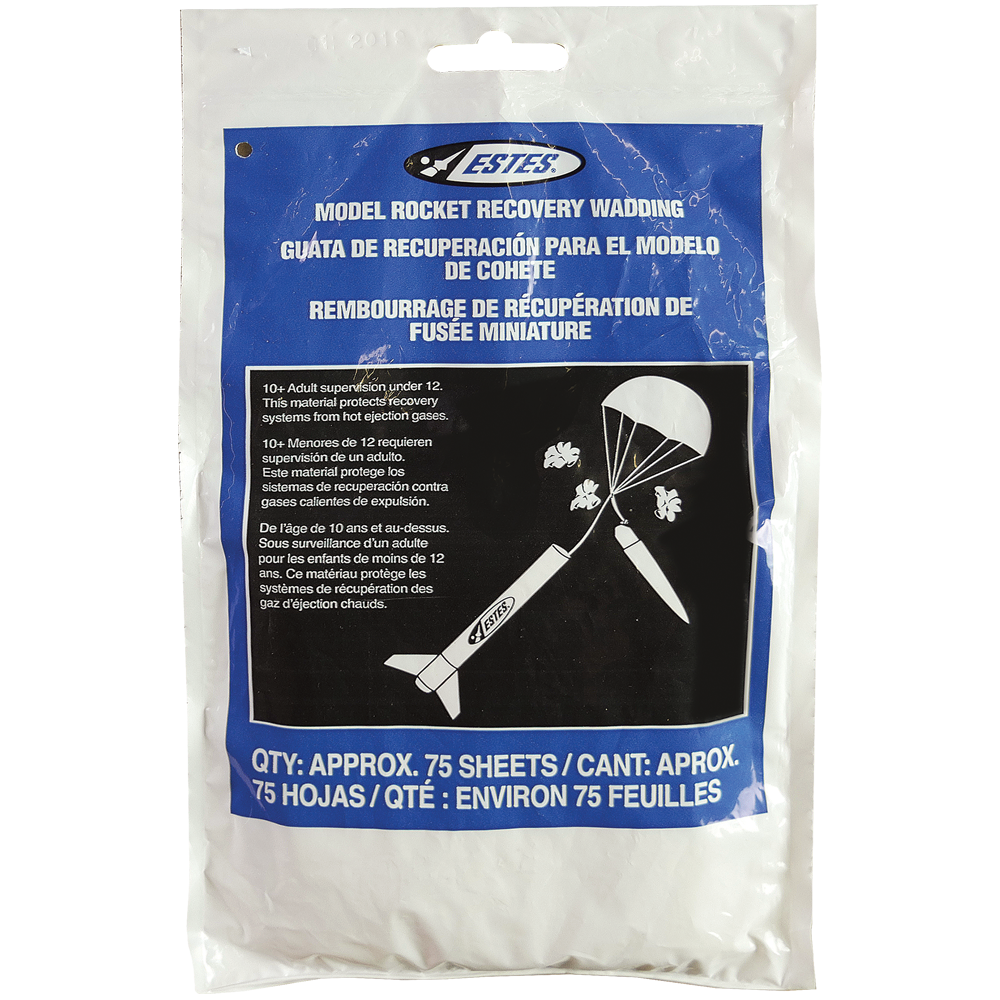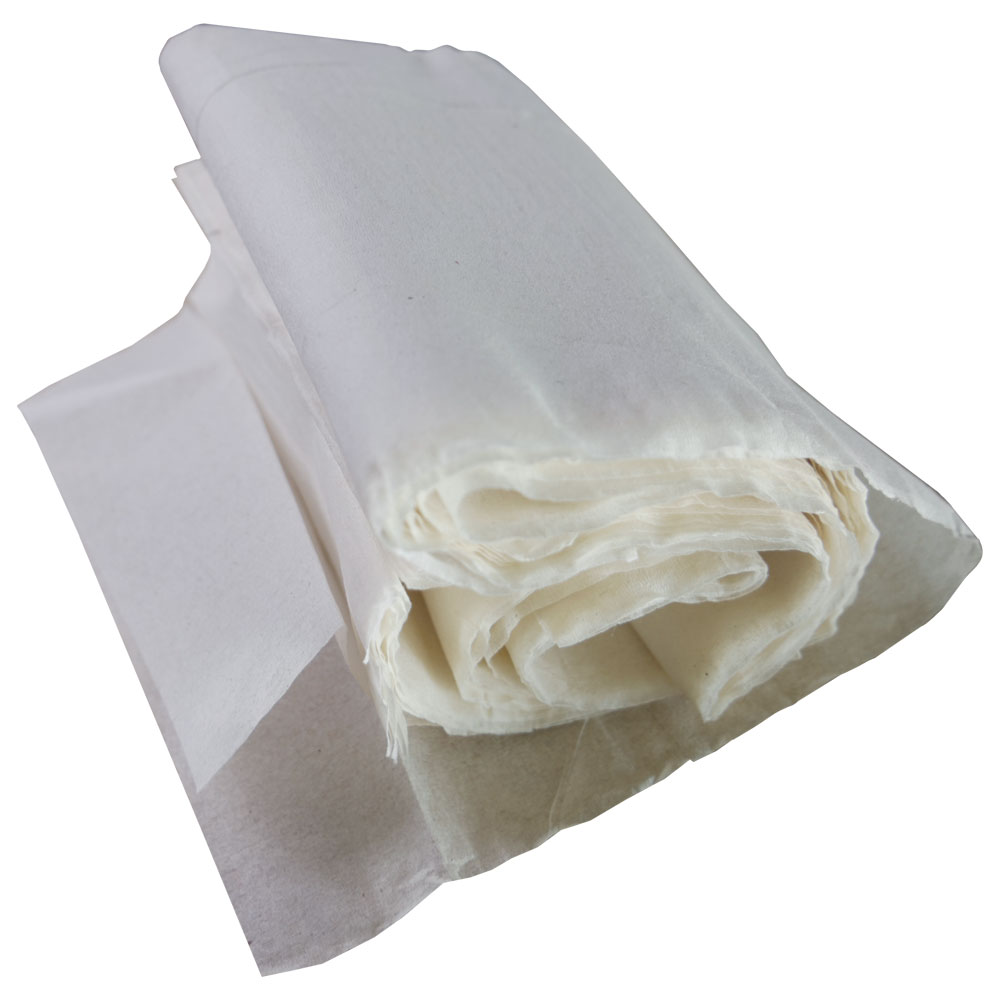 Live, Online Training and 1:1 Support!
Estes Education has been a leader in STEM education for over 60 years. We know that STEM is a vital interdisciplinary topic that requires hands-on and inclusive learning. Explore these supporting materials to take learning to new heights!
Should you have need, you can meet with a member of Education team for FREE, 1:1 online support to learn rocketry basics, how to apply our curriculum, and discover unique teaching strategies. Our team is eager to answer your questions!
Get Support Now!
Learn About Model Rocket Safety!
Not sure how to safely launch a rocket with your group? Head over to our dedicated Safety instructions page for videos, support, and more!
How to Fly Safely!