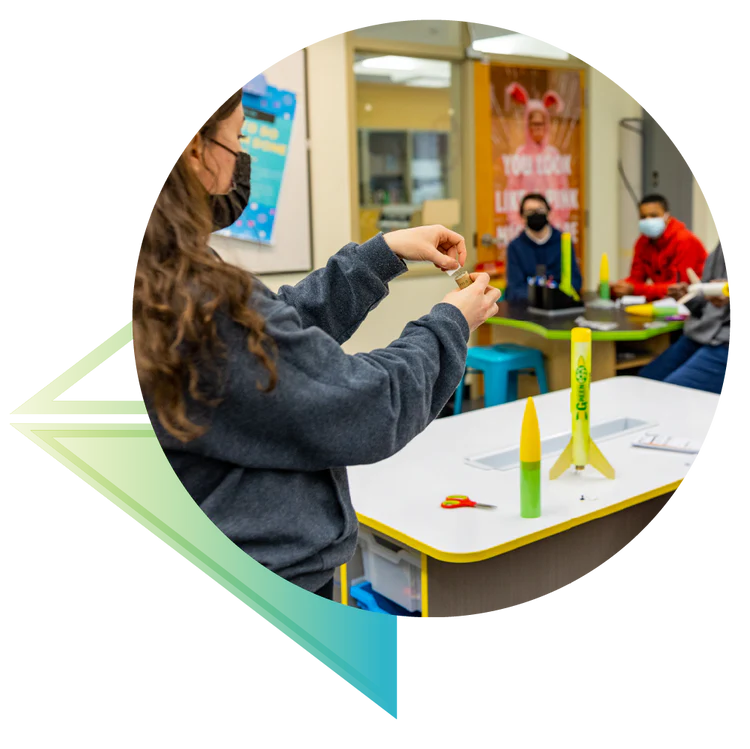 Live, Online Training and 1:1 Support!
Estes Education has been a leader in STEM education for over 65 years. We
know that STEM is a vital interdisciplinary topic that requires hands-on and
inclusive learning. Explore these supporting materials to take learning to new
heights!
Meet with a member of Education team for FREE. Use our 1:1 online support to learn rocketry basics, how to apply our curriculum, and discover new teaching strategies. Our team is eager to answer your questions!
Get Support Now!
Learn About Model Rocket Safety!
Not sure how to safely launch a rocket with your group? Head over to our dedicated Safety instructions page for videos, support, and more!
Learn More