Estes Rockets
Regular price
$6.99
Sale price
$6.99
Unit price
per
Sale
Sold out
Now available for purchase seperately. Used with C11, D and E 24 mm engines.
Need extra Starter Plugs? You've put them away and can't find them or you've lost them? Regardless of the reason, we've got you covered now! Included are 20 each of the white plugs for D12 and 29 mm E and F engines and black plugs for C11 and 24 mm E engines.
Share
View full details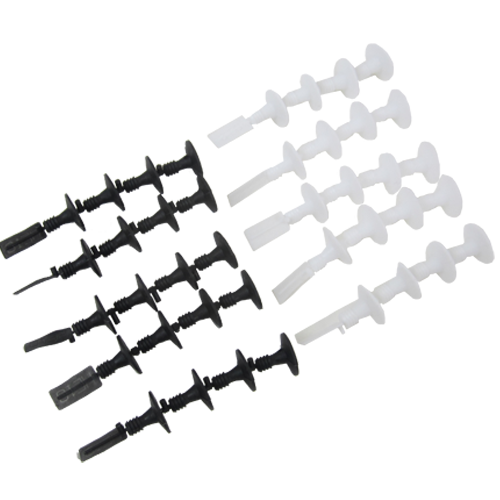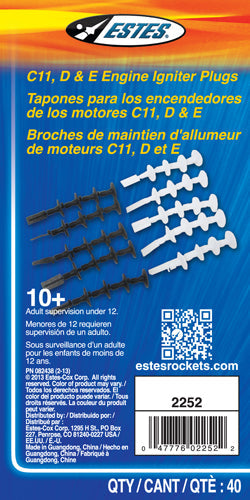 Live, Online Training and 1:1 Support!
Estes Education has been a leader in STEM education for over 60 years. We know that STEM is a vital interdisciplinary topic that requires hands-on and inclusive learning. Explore these supporting materials to take learning to new heights!
Should you have need, you can meet with a member of Education team for FREE, 1:1 online support to learn rocketry basics, how to apply our curriculum, and discover unique teaching strategies. Our team is eager to answer your questions!
Get Support Now!
Learn About Model Rocket Safety!
Not sure how to safely launch a rocket with your group? Head over to our dedicated Safety instructions page for videos, support, and more!
How to Fly Safely!